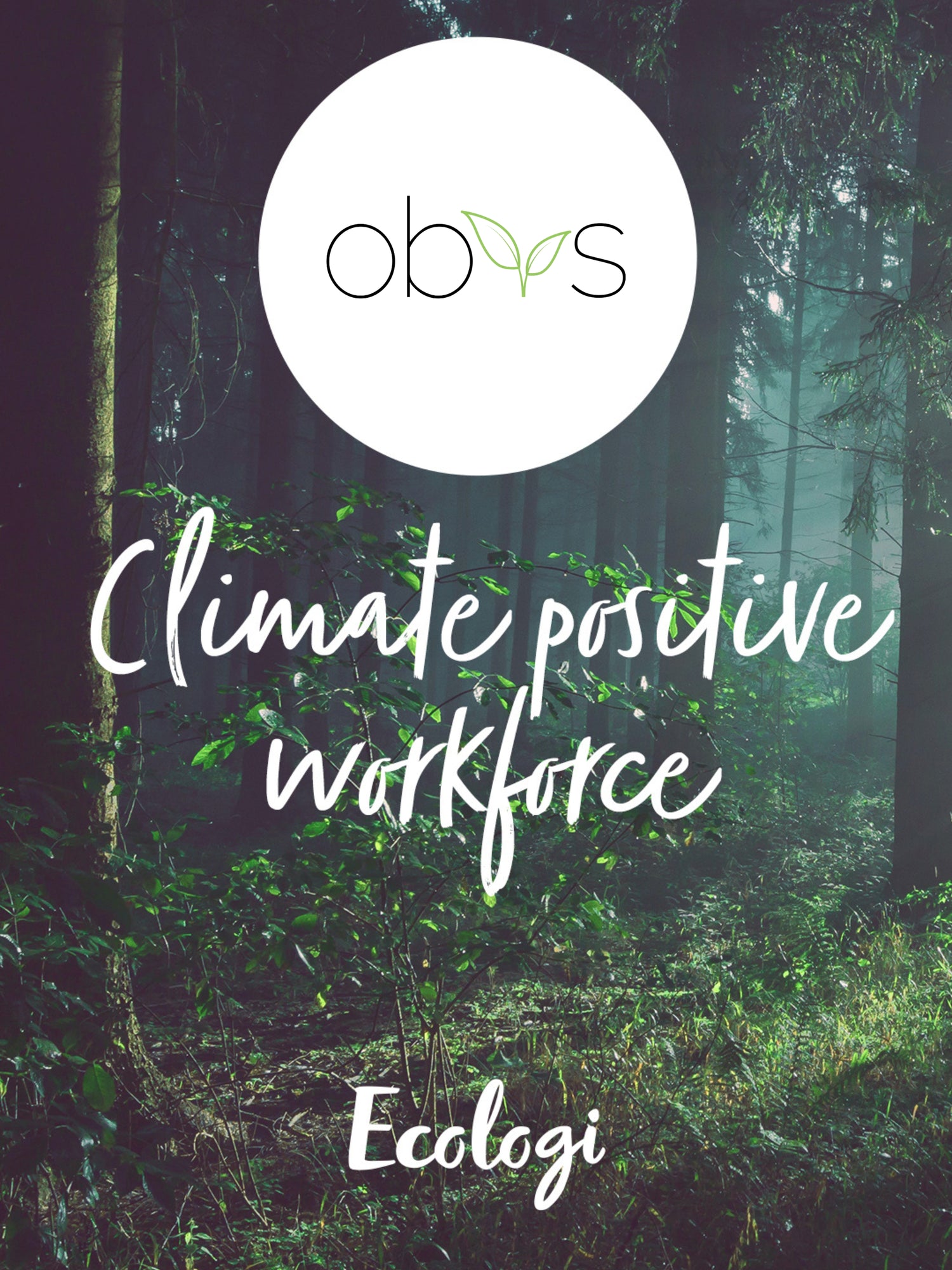 The Obvs Forest
Exciting news! Obvs Skincare proudly joins forces with Ecologi! With each and every order you place, a magnificent tree takes root. But hold on tight, because it gets even better! Not only do your purchases contribute to tree planting, but we also collaborate to fund powerful climate solutions through the esteemed Eden Reforestation Projects! 🌳

These extraordinary projects not only combat carbon pollution, but also combat extreme poverty and restore flourishing forests by empowering local communities to plant trees. 🌱

Since the inception of my small business, I've been longing to embark on this remarkable journey. It was a challenge to find an organisation that aligns with all my sustainability aspirations. Now, thanks to the incredible team at Ecologi, every time you choose Obvs Skincare, you're giving back to our planet by planting a tree and supporting a climate-positive initiative. 🌿

I extend my heartfelt gratitude for joining me in making a difference. Together, let's revolutionise the world of skincare and leave an indelible mark on the face of our beloved planet.
Visit the Obvs Forest
Proud To Be...
Soil Association COSMOS Organic Certified.

Certified Soil Association COSMOS Organic. You can read more about their strict policies here.

Vegan Society Certified.

Certified Vegan by The Vegan Society themselves! To learn more about their strict guidelines click here.

Leaping Bunny Approved.

Obvs Skincare is Leaping Bunny  approved so you know my products are ethical and are made with love. 

Oxford Biosciences Tested.

Obvs Skincare has been rigerously tested and approved safe by Oxford Biosciences, so you can be rest assured that you are in good hands