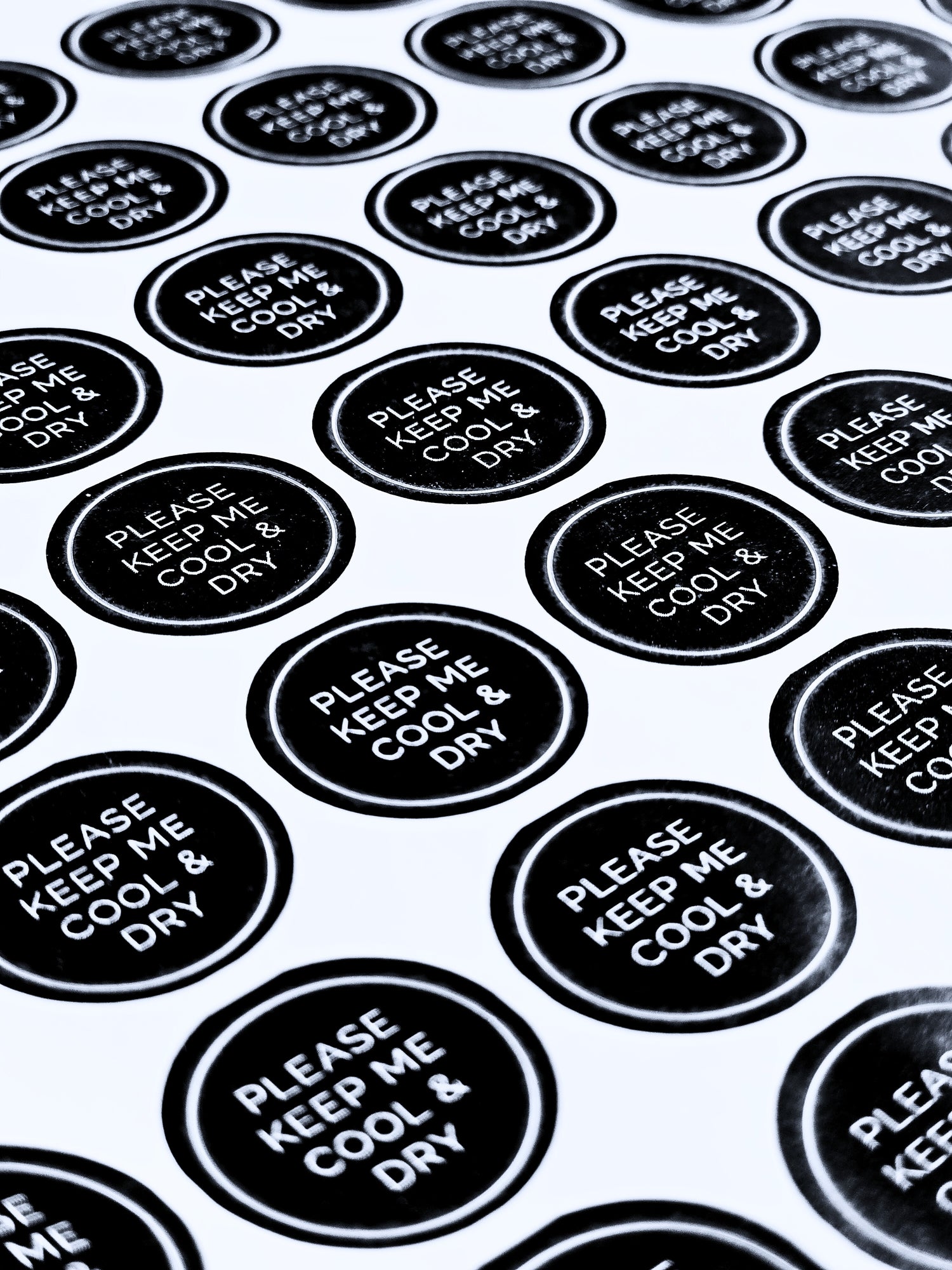 Keep us cool!
Our creams and balms are oil-based, eliminating the need for preservatives and ensuring a prolonged shelf life. To maintain their quality, please store them in a cool, dry place. As natural butters without chemical refinement, they may melt in direct sunlight. In such cases, don't worry! Simply refrigerate, give them a quick mix, and they'll be ready to use again.

Obvs Skincare products are free from fillers, making them highly concentrated. A little goes a long way, so use less than your usual amount.

For our organic soaps, keep them dry when not in use to maximise their longevity.

When applying our organic balm, a small amount is sufficient for the lips or skin. Gently rub it in for optimal absorption.

To use our organic cleansers, take a small amount with the provided wooden spatula and warm it between your hands. Apply to your face, massaging gently, and remove with a warm, damp cloth.

Always perform a patch test before use and discontinue if any irritation occurs. Use the products within 12 months of opening.
Shop Now
Proud To Be...
Soil Association COSMOS Organic Certified.

Certified Soil Association COSMOS Organic. You can read more about their strict policies here.

Vegan Society Certified.

Certified Vegan by The Vegan Society themselves! To learn more about their strict guidelines click here.

Leaping Bunny Approved.

Obvs Skincare is Leaping Bunny  approved so you know my products are ethical and are made with love. 

Oxford Biosciences Tested.

Obvs Skincare has been rigerously tested and approved safe by Oxford Biosciences, so you can be rest assured that you are in good hands